Written By Edward Sutelan
Share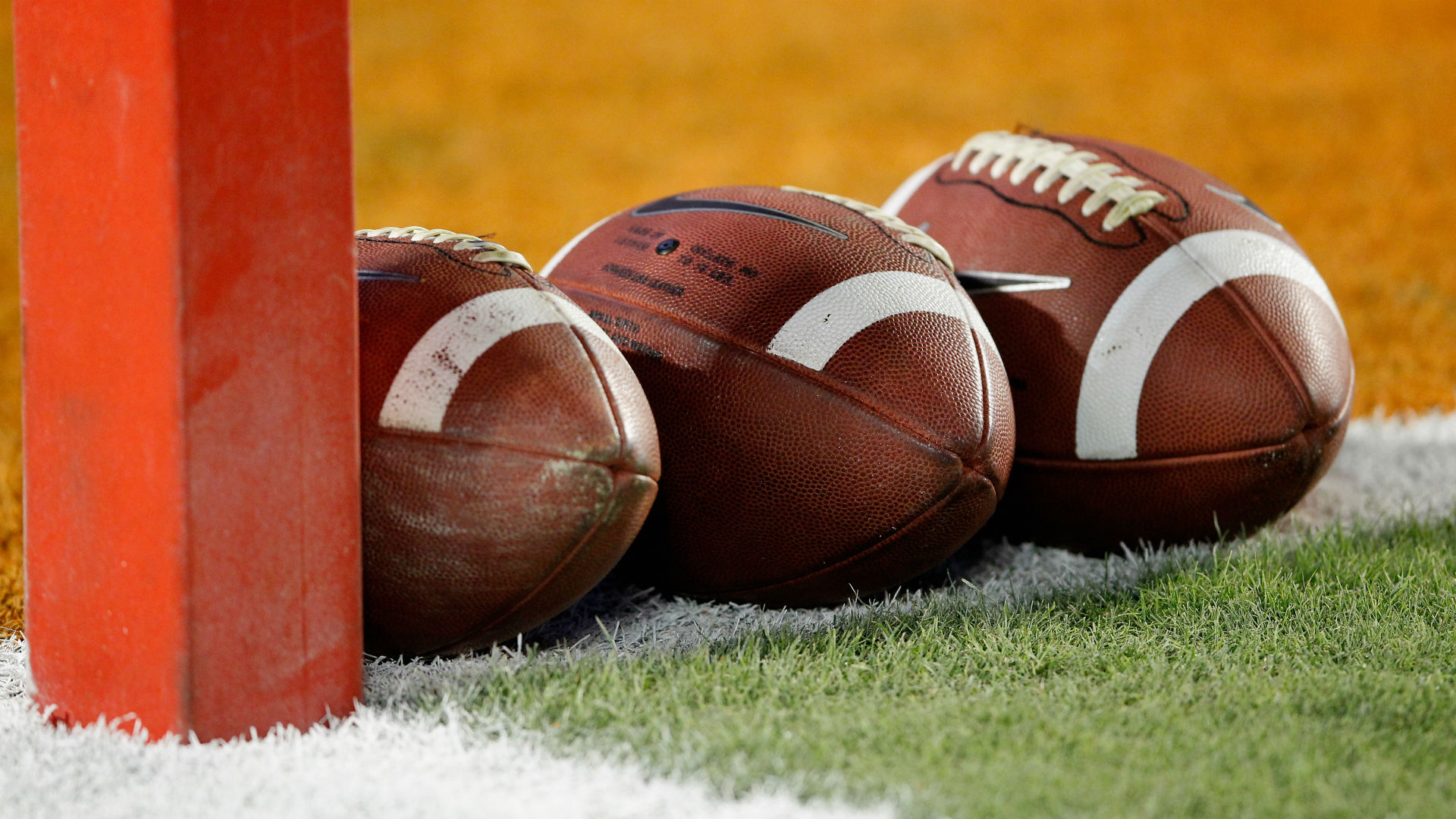 The college football season has been cut short for a number of teams.
As COVID-19 cases continue to rise across the world this winter, several bowl games have been called off as a result of spiking case counts on various teams.
For some bowl games, teams have been able to find a replacement opponent to allow the matchup to continue. That was the case in the Gator Bowl, after Texas A&M had to withdraw from the matchup. Rutgers stepped up to fill the matchup to face Wake Forest in the game.
MORE: College football bowl schedule
Sporting News will be tracking bowl game cancellations this postseason:
College football bowl games canceled by COVID-19
There have been a number of bowl games canceled due to COVID-19. Here's a rundown of the ones that have been called off so far in the 2021-22 bowl season.
Dec. 24: Hawai'i Bowl — Hawai'i vs. Memphis
Dec. 27: Military Bowl — Boston College vs. East Carolina
Dec. 29: Fenway Bowl — Virginia vs. SMU
Dec. 31: Arizona Bowl — Boise State vs. Central Michigan
Dec. 28: Holiday Bowl — NC State vs. UCLA
MORE: Hawai'i withdraws from its own bowl game amid COVID concerns
So far, five bowl games have already been outright canceled.
Central Michigan will now play Washington State in the Sun Bowl on Dec. 31 after both teams lost their original opponents because of COVID-19 issues. Miami had to drop out of the Sun Bowl, and Boise State withdrew from the Arizona Bowl.
"We are grateful for the diligent work of the Sun Bowl Association, the Pac-12 Conference, the Mid-American Conference and Central Michigan University to ensure the 2021 Tony the Tiger Sun Bowl will be played," Washington State athletic director Pat Chun said in a statement. "A special thank you to CMU's director of athletics Amy Folan and head coach Jim McElwain for prioritizing the bowl experience for both teams, especially the seniors who will be playing their final college football game."