KINGSPORT — Students from Lincoln Elementary School shouldn't be bored over the Christmas break, but each one has a board for the holidays.
To be exact, they have board games for entertainment and learning during their time off, thanks to the generosity of parents and the community.
And they also can play the card game Uno for a change of pace from a board game or eat some snacks.
"Before Thanksgiving we sent out the call for games for our students. We wanted to gift each Lincoln Lion with a board game to play over the holiday instead of more screen time," Lincoln Principal Suzanne Zahner said.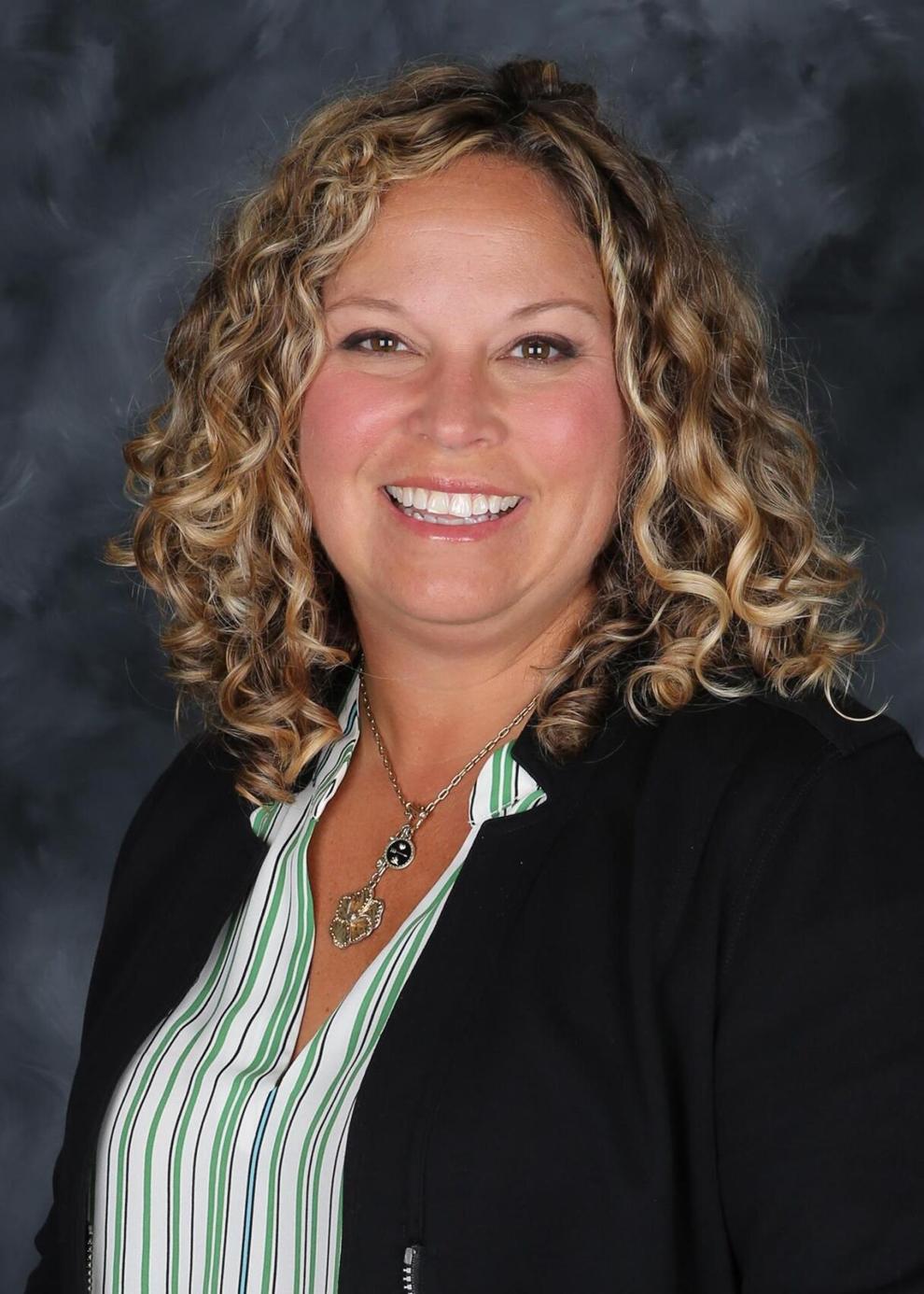 "We asked parents and community members to donate a game or two so all students could enjoy a game over the holiday," Zahner said. "The response was overwhelming. We needed almost 400 board games, and we received close to 600 board games and over 500 packs of the card game Uno."
That meant the school was able to give every one of its students a game of Uno and, of course, a board game.
"We really are pleased with all the support we received from our families and community. It is overwhelming," Zahner said.
However, the school folks had to figure out what to do with the surplus games.
"We had enough left over that we have also paid it forward with the overflow of games to Michele Wilder and the HEP (Homeless Education) Program in addition to a few other community organizations that directly service the children of Kingsport," Zahner said.
On Friday, Dec. 10, members of the Lincoln Parent Teacher Organization, parent volunteers and members of Dobyns-Bennett High School Beta Club came to Lincoln after school "to wrap, wrap, and wrap some more" for the project, the principal said.
"In an hour and a half, we wrapped close to 700 gifts," she noted.
"As a surprise today (Dec. 17), our students were given games, a trail mix treat (funded by a local business) and in return gave us lots of smiles, hugs, and squeals of delight as they opened up the games they had chosen," she said.
"It was a magical afternoon at Lincoln. I was even accused of having elf ears (implying that I was one of Santa's helpers)! What they didn't know is that the entire community around Lincoln has elf ears and we all worked to provide them with a little holiday magic."
For the record, an investigation by the Kingsport Times News reporting staff found no photographic evidence of elf ears on Zahner.
Try the Kingsport Times News app today. Download here from Google Play and the App Store.