Before Jen Shah's arrest dominated the storyline on Season 2 of Bravo's The Real Housewives of Salt Lake City, the ladies had squabbles over party caterers, Mary Cosby's church, and whether Jennie Nguyen would become a sister wife.
Early on in the second season of the reality series, fans were introduced to Angie Harrington, a "friend of" Lisa Barlow.
Article continues below advertisement
Though the two began the season on good terms, they ultimately fell out once Angie accused Lisa of sabotaging her fundraiser by forcing the caterers to cancel last-minute. Angie further twisted the knife by forging a connection with Lisa's then-nemesis, Whitney Rose.
While it seemed like Angie would have a significant role on the show, the mom of three hasn't appeared on RHOSLC since the ladies went snow tubing on the Oct. 24 episode. So, what happened to Angie on RHOSLC?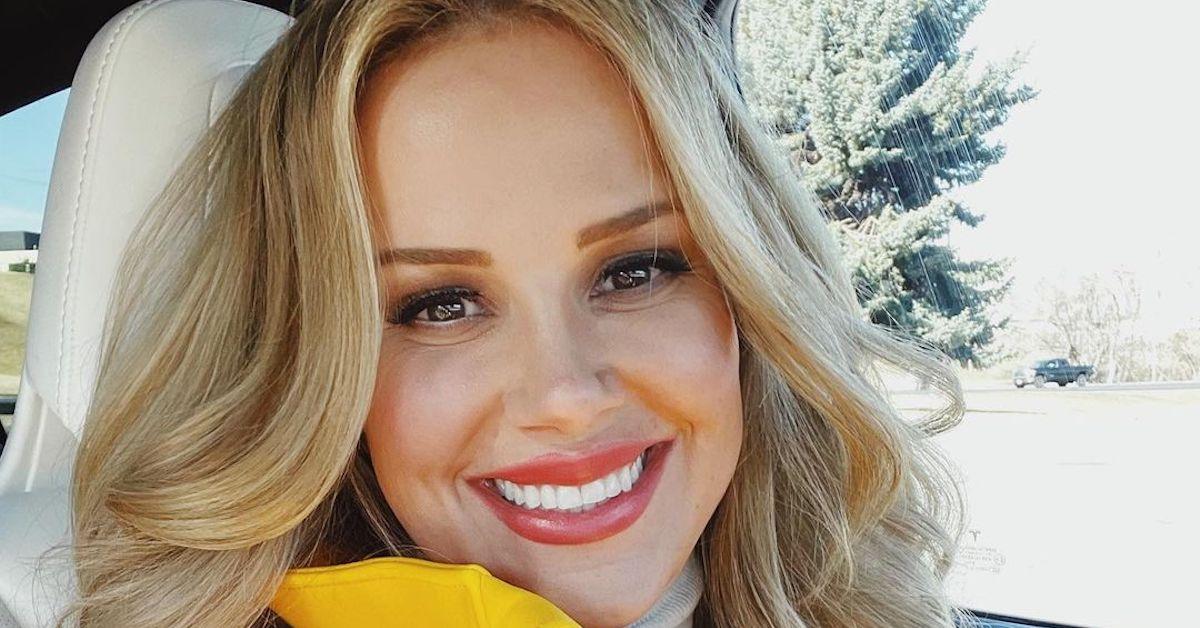 Article continues below advertisement
What happened to Angie Harrington on 'RHOSLC'?
Though Angie made a quick impression on fans by igniting the catering debate shortly after her on-camera introduction, she has only appeared on three episodes of the show's sophomore season.
It does not appear as if Angie has shared exactly why her time on the show was so brief (and she also has yet to say whether fans can expect to see more of her in future episodes). It does seem like she knew ahead of time that her presence in front of the cameras would be limited.
Article continues below advertisement
Angie isn't the first "friend" on a Real Housewives franchise to lose screen time as the season progressed. In the past, other "friends" have had diminished roles because they weren't able to showcase certain parts of their personal lives (like Jennifer Davis Long on RHOD), or because they had a falling out with their link to the group (like Barbara Kavovit on RHONY).
Article continues below advertisement
However, in Angie's case, she did connect with a few of her co-stars. She celebrated her 40th birthday with a trip to Mexico in December of 2021, and RHOSLC cast members Whitney Rose and Heather Gay were in attendance.
She also shared details about her son's transition during her time on the show, and she featured her husband, Chris Harrington.
Angie's brief stint on the show could simply be the result of bad timing. After all, there was so much unexpected drama that transpired following the catering debacle storyline, in light of Jen Shah's arrest. Because Angie wasn't present on the group trip to Vail, and because she hadn't forged a bond with Jen on the show, she wasn't around when all of it unfolded.
Plus, her friendship with Lisa had already deteriorated beyond repair, so it may not have made sense for her to participate in group events.
Article continues below advertisement
Will Angie Harrington return to 'RHOSLC' for Season 3?
Her time on RHOSLC has been limited, but Angie would consider returning to the Utah series for another go-round, if given the opportunity. In an Instagram Q&A in October 2021 (per Reality Blurb), Angie responded to a fan asking about whether she would be a full-time cast member in the third season.
"That's always up to [Bravo] (and my sanity) I'm just extremely grateful for the opportunity we had to share a great cause on a huge platform," she answered.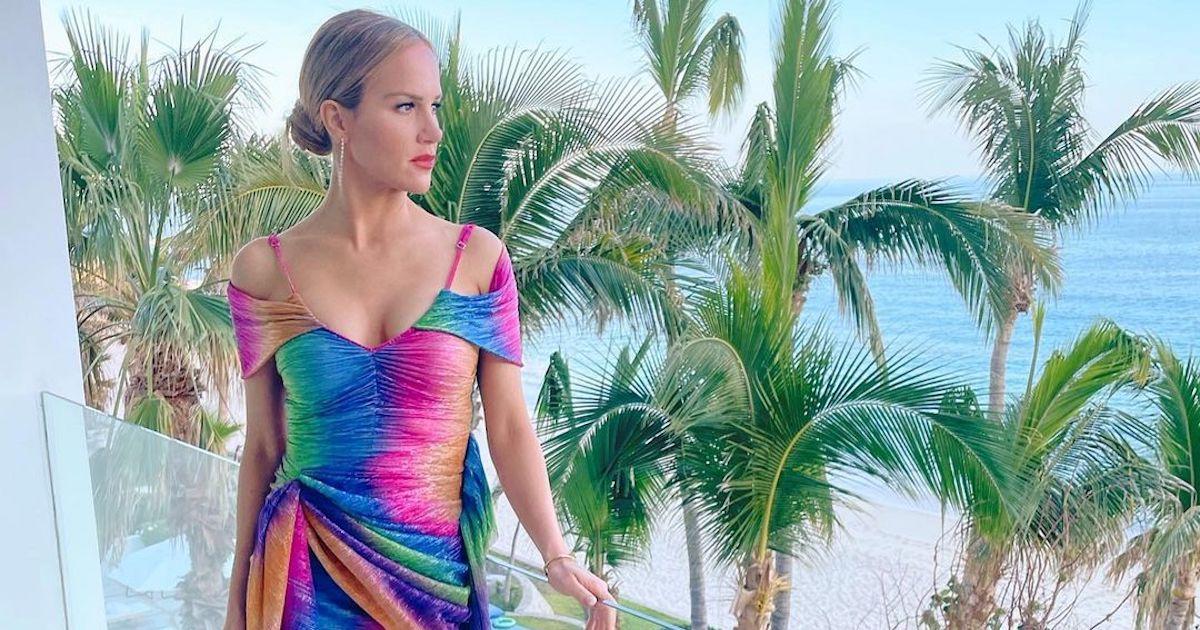 She also noted that filming the show "isn't easy," and that she hadn't spoken to her former friend, Lisa, in quite some time.
The Real Housewives of Salt Lake City airs on Sundays at 9 p.m. ET on Bravo.